Marketing Can Offer the Biggest LEVERAGE In Any Business...
Even small improvements in marketing can have a MULTIPLYING effect on your sales and profits.
But…
If you do not implement marketing strategies effectively, they are USELESS for growing your business.
So, you have to ask yourself…
How Are You Going to Put Into Effect An Automated Marketing System That Can Generate PREDICTABLE Leads, Sales and Profits… REPEATEDLY?
The 60-Day VIP Coaching: Automated Sales Acceleration program can solve this problem for you...
You get 60 days of VIP Coaching PLUS the Automated Marketing Made Simple online course:
#1. VIP Marketing Coaching -- Get 60 Days of VIP Coaching
You can get VIP Coaching for 60 days to help you set-up an automated sales acceleration system for your service-based business.
In addition, you can get support and accountability.
#2. Automated Marketing Made Simple -- Get INSTANT ACCESS to Your Online Course
You can use the simplified beginner's guide for setting up an automated marketing system for sales acceleration. So, you can generate PREDICTABLE leads, sales and profits... REPEATEDLY.
But, That's Not All…
When You Get Started Today, You'll Also Get These FAST-ACTION Bonuses!
FAST-ACTION BONUS #1: Online Workshop On How to Put Into Effect Your Get-More-Clients Game Plan
You can get help customizing your Get-More-Clients Game Plan.
By being laser-focused on your Get-More-Clients Game Plan, you can stop doing up to 80% of marketing activities that are wasting your time, money and resources... and not helping you get clients.


FAST-ACTION BONUS #2: Online Workshop On How to Create a Video That Provides a Memorable Virtual Experience to Attract New Clients. So, You Can Get More Clients… Even If You're Totally Unknown… Even If You Don't Have a List… Even If You Don't Have a Big Following On Social Media.
One of the best ways to get more clients is by offering an engaging and memorable virtual experience that provides high value, such as, a workshop, bootcamp or masterclass online. It positions you as an expert and authority.
It's a powerful way to inspire and motivate people to take the next step and buy your service(s).


FAST-ACTION BONUS #3: Online Workshop On How to Focus On the Most Profitable Target Markets Crowded With Potential Clients Most Likely to Buy Your Services
Especially if you're a solo entrepreneur or you have a small team, it's extremely important to find ways to stack the odds of success in your favor.
A. When you create your marketing system(s), it's extremely important that you focus on highly-interested and desperate prospects who are most likely to buy.
They tend to buy fast because they're in an emotionally charged state of mind. They're driven by extreme passion or desperation. So, they're ready to buy now!
They're usually willing and able to pay premium pricing to get results fast.
B. You need to create your marketing system(s) focused on potential clients with whom you share the greatest possible affinity. They're more likely to trust you and connect with you. So, they're more likely to buy your services... even if they're more expensive that your competitors.
For example, your personal affinity and background can have magnetic effects and trust-building power. Your affinity for your niche market includes your hobbies and interests as well as cultural, ethnic, geographic and religious background.
How Does VIP Coaching Work?
You can get my help setting-up of your automated sales acceleration system.
Automated Marketing System = Automated Sales Acceleration System
You can also get my feedback and guidance regarding planning, creation and implementation of components of the automated marketing system.
Here's what you need to know...
To get MAXIMUM benefit from this program, I strongly suggest that you complete your sales acceleration milestones promptly.
Completing these milestones keeps you accountable for performing the action steps necessary to set-up your automated marketing system.
If you complete your milestones late, then the set-up of your marketing system will be delayed… and you'll potentially be missing out on sales and profits.
Remember…
Every day that you don't have your automated marketing system working for your business… is another day with lost sales and profits.
VIP Coaching: You'll Get Feedback, Support, Accountability and Help With Implementation of Your Automated Marketing System
 You'll get

 help choosing the most profitable target market(s) for your campaigns. So, you can focus on prospects that are highly-interested and desperate to get your services.

 You'll get

 help choosing the

most profitable

traffic source(s) for your automated marketing system.

 You'll get

 my help and feedback on campaign strategies, landing pages, sales pages and offers.

 You can get accountability check-in weekly.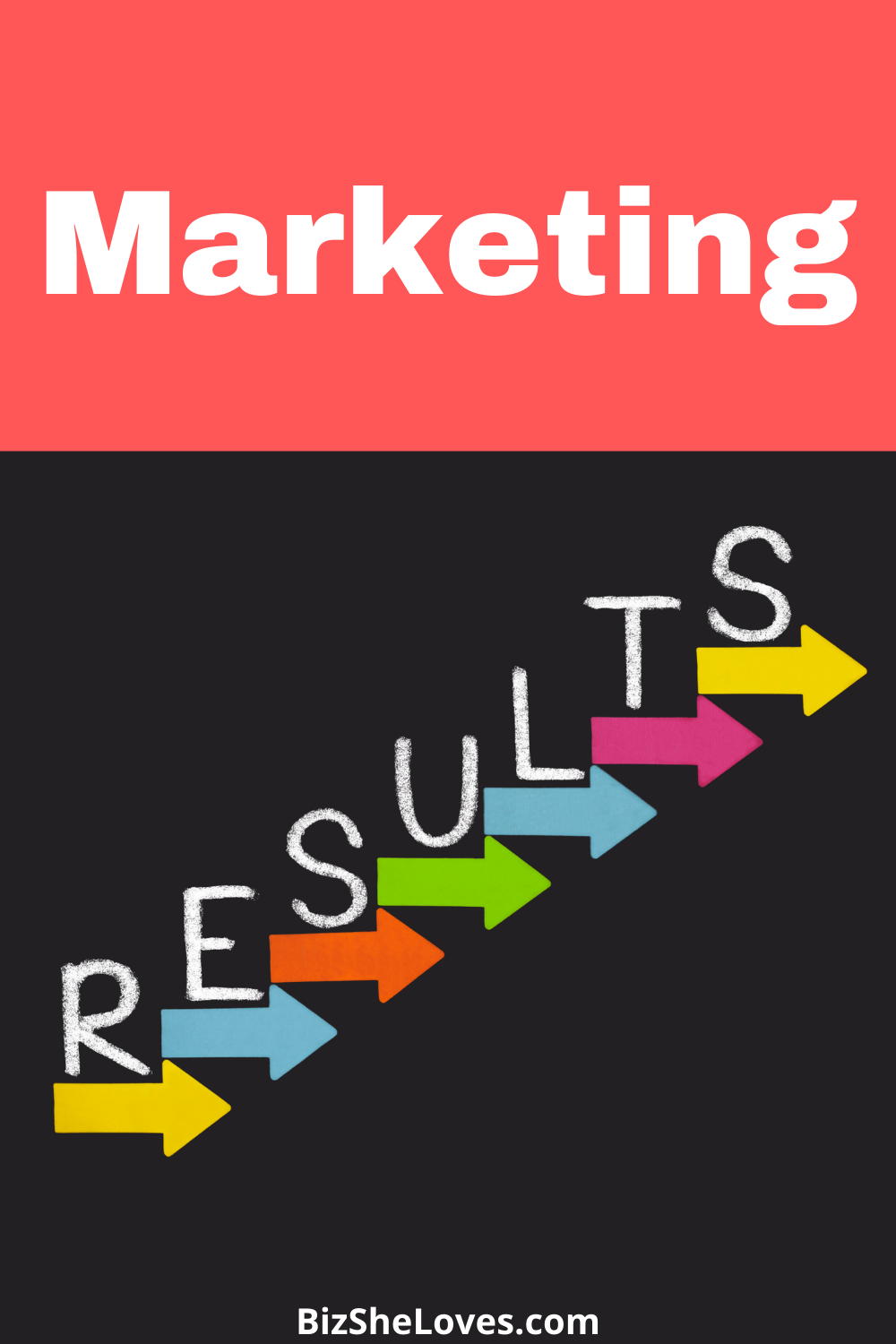 When You Need Marketing Coaching, How Do You Get Help?
If you're stuck dealing with a specific marketing problem, here's what you need to do:
Email Support
#1. Please tell me your situation BY EMAIL. Give me the specific marketing problem you're dealing with.
#2. I'll review your situation then I'll email you my feedback and recommendations. You'll get action steps to work on.
#3. You can get accountability and implementation coaching as well as email support as needed.
After you carry out the action steps, you can share your work with me by email. You can describe them in your email and/or include a screenshot of your work.
I'll give you my feedback, guidance and recommendations to help you optimize your results. 
Phone Support
If you prefer, you can also schedule a Q & A with me. So, we can discuss things as needed.
Office Hours: Monday to Friday -- 9 am to 5 pm Pacific Standard Time (PST).
Frequently Asked Questions
Can I get a refund if I'm unhappy with my purchase?
If you are unsatisfied with your purchase, contact us in the first 30 days and we will give you a full refund. No hassles... No arguments... No questions asked! Your course is 100% Risk-FREE. It is covered by my 30-Day Get Results or Get Your Money Back Guarantee.
NOTE: We usually give a full refund for VIP coaching, only if you contact us within 14 days from your purchase date. But, you'll have a 30-day guarantee for your VIP Coaching BUNDLED with the Automated Marketing Made Simple course.
After you get your refund, your VIP coaching will END immediately. You will also lose your access to the online course.
My bundle includes coaching. How do I schedule my appointment?
Upon purchasing coaching, you'll receive further instructions based on your responses to your milestones.
Most of our discussions will be done by email. If needed, you'll also get instructions on how to book a time for your appointment.
Every time you complete a milestone, my team and I will be notified. Your answers will be reviewed and you'll get some guidance regarding the next step for achieving your goals.
Every milestone is part of the step-by-step process for creating your automated sales-acceleration system.
Can I purchase coaching more than once?
Absolutely! If you find yourself in need of coaching more than once, simply purchase the coaching again.
Please reach out to me or my team regarding specific goals you have in mind for your new coaching as well as the time frame for achievement.